Earn Points for Credit and Debit Card Purchases
With our uChoose Rewards® Program,1 you can earn points for purchases made with your Homebase Credit Union credit2 AND debit cards! Combine your points and redeem them for gift cards, cash back, travel, entertainment and more!
Two Great Options - Get One or Both!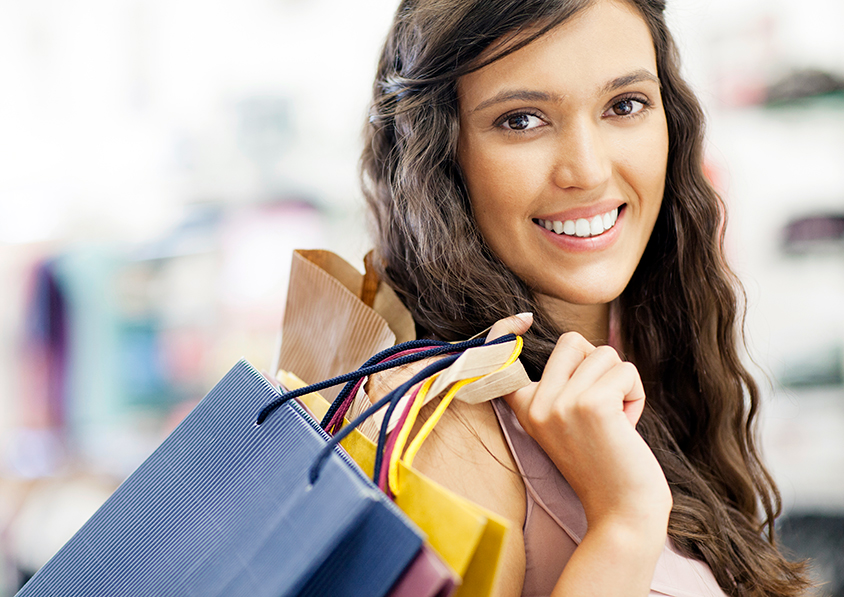 Homebase Checking Accounts
Enjoy the convenience and affordability of a Homebase Credit Union checking account. We provide a wealth of options without costly fees.

No monthly maintenance fee or minimum balance
Free use of electronic bill pay
3 checking account options - choose the best one for you!
Earn rewards for purchases: 1 point for every $2 spent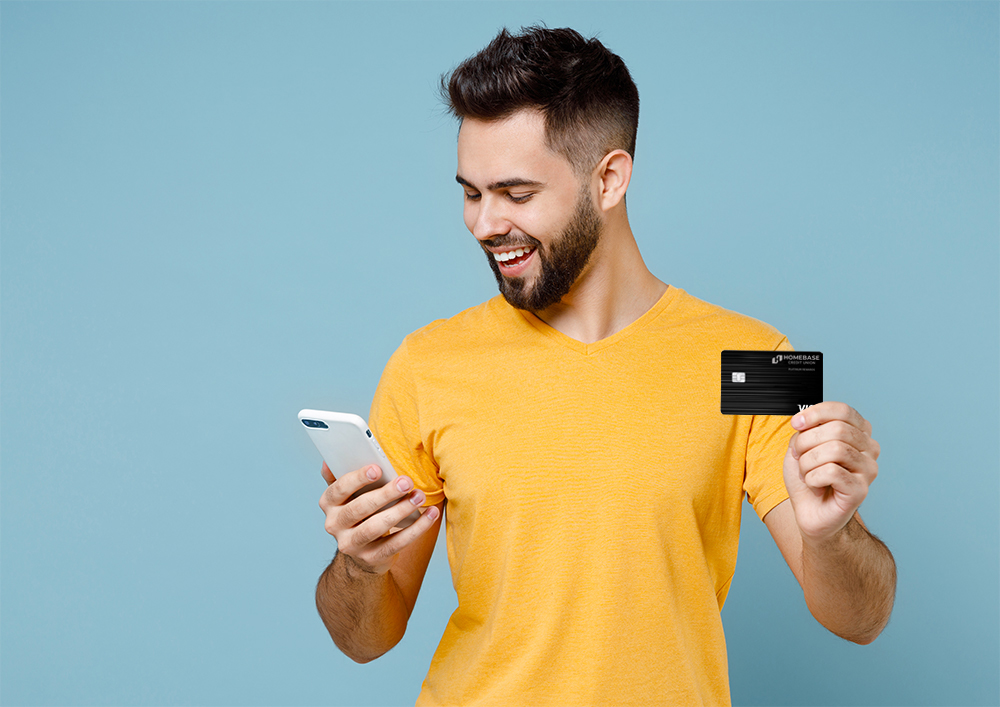 Homebase Platinum Rewards VISA®
Our credit card offers amazing features, plus plenty of opportunity to get rewarded! Enjoy these benefits and more:
Same rate for cash advances, balance transfers and purchases
No monthly or annual service fees
No balance transfer or cash advance fees
No charge for using outside the United States2
Earn rewards for purchases: 1 point for every $1 spent
2) Subject to approval; not all will qualify. The rate you receive is based on credit worthiness criteria. Balance transfers cannot be applied to current Homebase CU loans. Finance charges for purchases, cash advances and balance transfers are computed by applying the periodic rate to the average daily balance. For cash advances and balance transfers, the finance charge starts to accrue from the date you get the advance or from the first day of the billing cycle in which the cash advance is posted to your account, whichever is later. Rates and terms subject to change. Some restrictions may apply. Contact Homebase Credit Union for more details. For additional information, please read the Visa® Platinum Solicitation Disclosure.

All rates subject to change without notice. All rates listed are our best rates based on approved credit; actual rates may be higher depending upon applicant's credit rating and other underwriting factors. Most loans are processed the same day as the application is received. Please contact a Homebase CU loan officer for current rates and details. Membership required to apply for Homebase Credit Union loans, credit cards, and lines of credit. Membership is open to those that live or work in the following localities: Amelia, Charles City, Chesterfield, Colonial Heights, Dinwiddie, Goochland, Hanover, Henrico, Hopewell, King and Queen, King William, New Kent, Nottoway, Petersburg, Powhatan, Prince George, Richmond, and Sussex. Non-refundable joining fee of $1 plus $25 savings (share draft) deposit refundable at account closing.
3) Carrier rates and fees may apply.